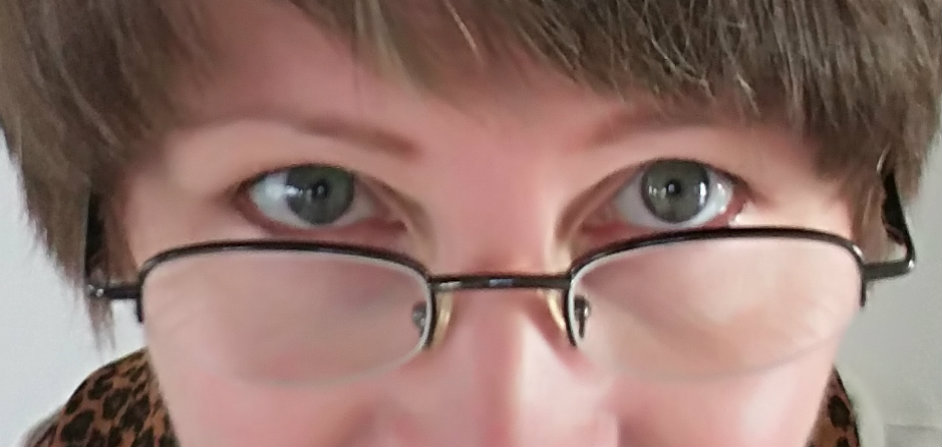 Is it time to take a look over your glasses, and plan your "Silver Agenda"?
You know how it is…The years fly seamlessly by, and suddenly you realize that you're not near as young as you used to be, that nothing stays the same, and you haven't given any thought about your future. ​
If you don't do it, someone else will. Having a plan will empower you to control your destiny. The decisions about where you will live, when you will move, and how your lifestyle is going to look should be made by you, not someone else.​
The Burton & June Kennedy are sensitive to the needs of seniors and understand that making a move can be stressful and complicated.​
Whether you are downsizing, exploring the senior housing options, relocating to a more manageable residence, or relocating to Greensboro for retirement, we are focused on putting you first, every day.​
As agents who are in their mid-sixties, we too are taking a look over the glasses and exploring the options of our future. We are happy to share the journey.