the Kennedys–Burton & June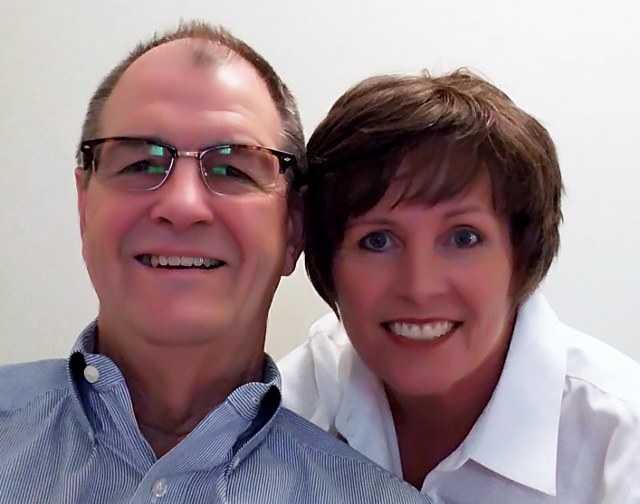 Burton Kennedy, a lifetime resident of Greensboro has been a real estate professional his entire adult life. Burton is the real deal. He is truly a Greensboro neighborhood specialist who knows an the 'hoods of Greensboro and has sold homes in virtually all of them. He understands the evolution of the city's growth, as well as the styles, features and market values of home in the Greensboro neighborhoods. A true professional, you will find Burton to be the service-oriented Greensboro neighborhood specialist you have always wanted, eager to serve you before, during and after the sale.
June Kennedy, Burton's wife and partner, comes from a corporate background with 20 years in the clothing and textile industry. June's detail-oriented management, marketing and organizational skills prove invaluable for the clients they serve.
The Kennedys' first priority is to take care of the clients established in 38 years involvement in the industry. Constantly looking for new people to work with, they rely on past clients for referrals. As professionals, the Kennedys don't sell real estate, they practice real estate. They don't list homes, they market homes. The business is built on taking great care of clients.
Always anxious to hear from you, call (336) 553-0444 to discuss your real estate needs, ask questions, or just to say hello.