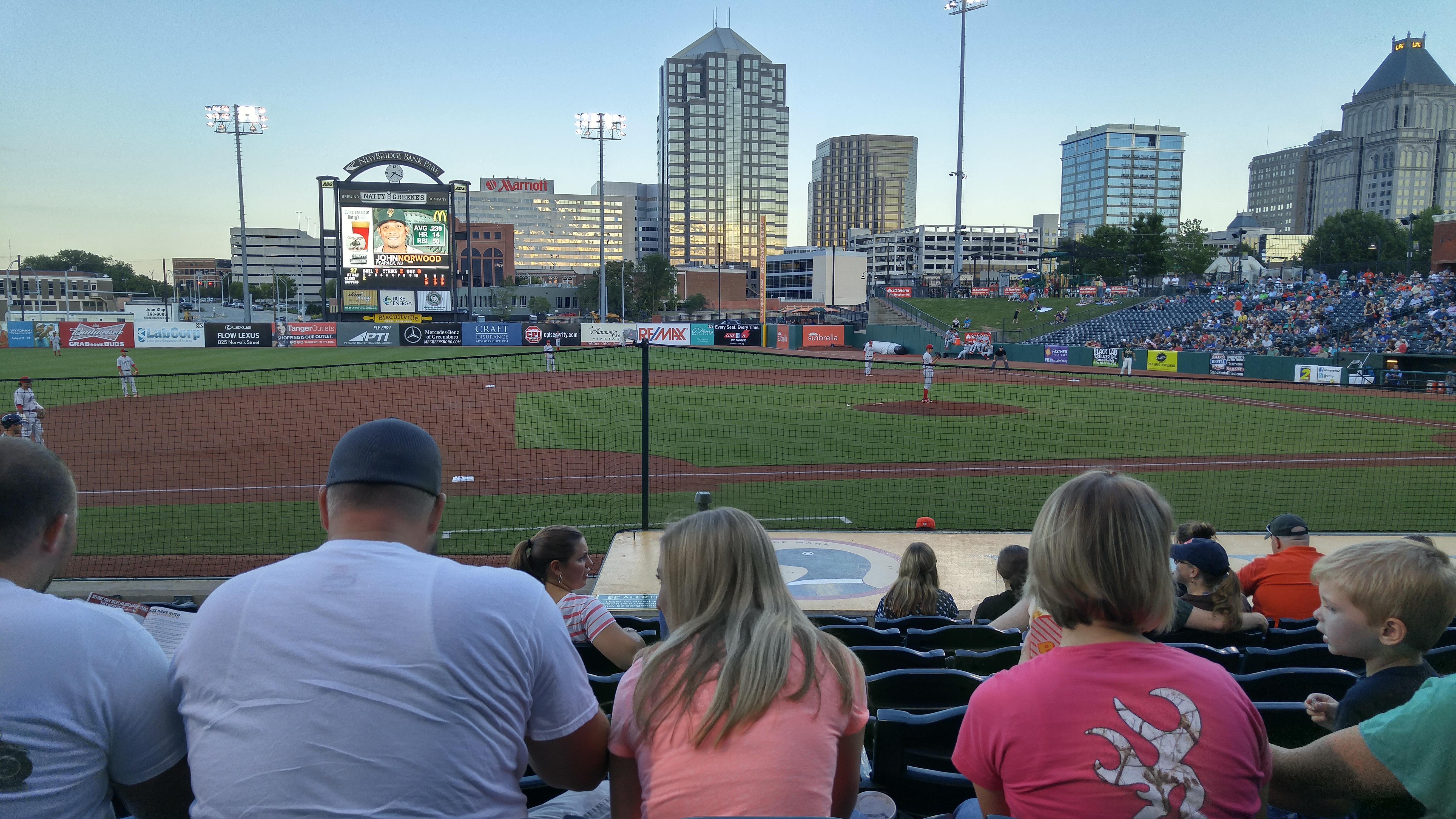 Greensboro Skyline from Stadium
Welcome to Greensboro…
You're Going to Love it Here!
When You Want it All
Greensboro is a wonderful city centrally located in the State of North Carolina, is perfect for those who want it all. People who want to travel on the Blue Ridge Parkway and to enjoy the views majestic Blue Ridge Mountains will reach their destination in less than two hours. They day could be filled with visits to wineries, farms, and orchards. When the soul calls out for beaches and ocean, a 4-hour morning drive to the coast will have the sun on your face and sand between your toes.
Or go no where with a variety of entertainment that meets your mood with a wide variety of cultural events, sports, parks, shopping, dining…or best of all, enjoying your friendly neighborhood. Mayberry on steroids.
Let Us Tell You…
We can't tell you how much we enjoy living in the Greensboro area. If you are planning on relocating to Greensboro, we know you are going to love our Greensboro Neighborhood Guide! It is full of detailed information regarding our wonderful city, schools, neighborhoods, homes values…everything that you need to know.
Quality Homes and Neighborhoods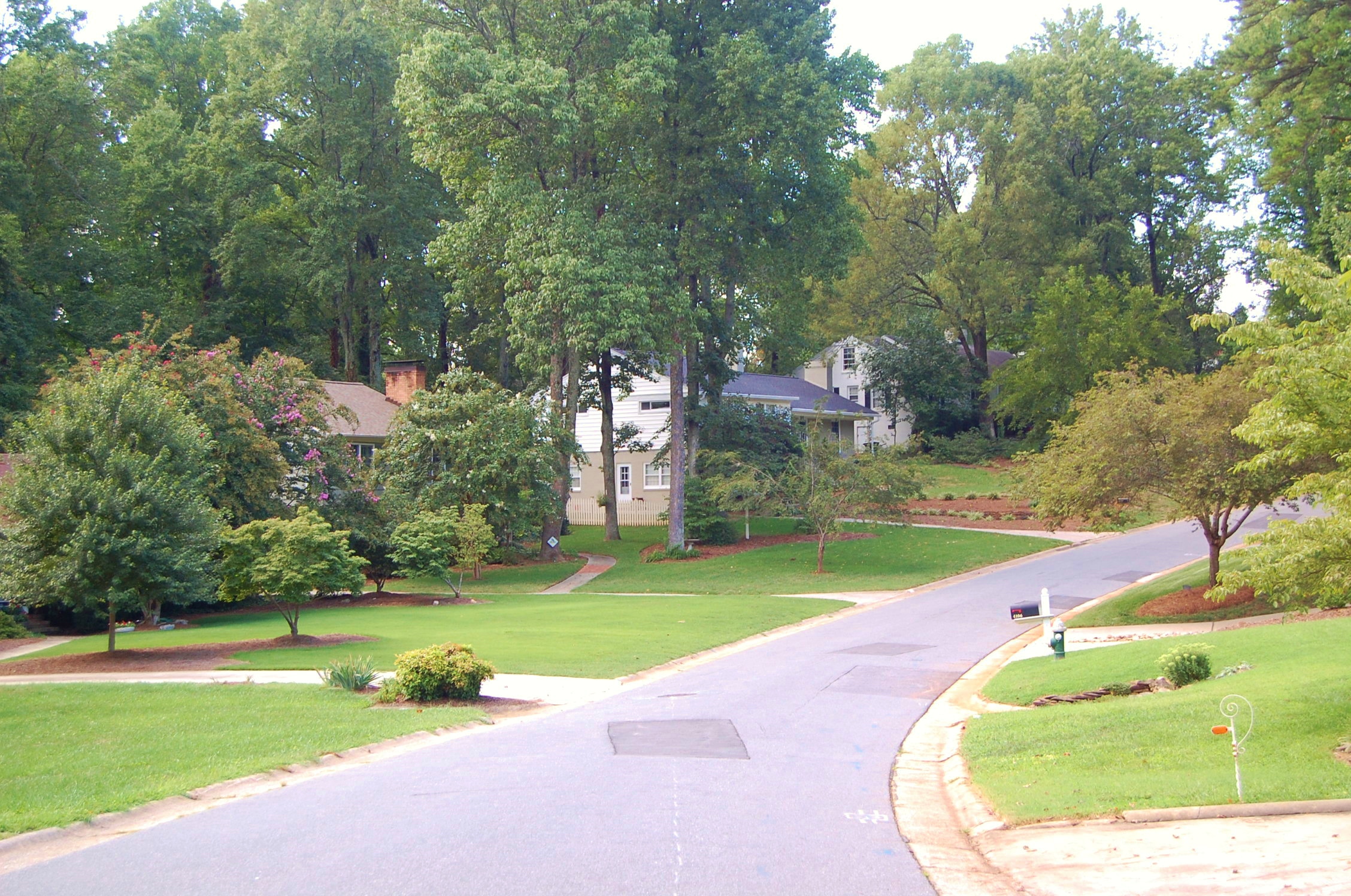 Greensboro offers a variety of neighborhoods with various amenities. There are quality homes from every era which depict the growth from the inner city to the suburbs. There are inner-city historic neighborhoods such as Fisher Park built in the early 1900's with tree lined streets and within walking distance to the vibrant downtown. There are a number of mid-century neighborhoods which we fondly call the Heart of Greensboro…all wonderful home site, yet all just a bit unique in style and character. Greensboro offers more modern developments such as Lake Jeanette, a cluster of small communities developed around scenic lakes.
Parks
Greensboro hosts many neighborhood parks to help local residents have places to relax, exercise and pay. They provide areas of refuse for wildlife, and leisure time for nearby landowners. Most of the neighborhood parks are between 1 and 15 acres. Some feature playground equipment, picnic shelters and open play areas. Some even have regulation size ball fields with scheduled games. Greensboro is known for its many beautiful parks such as the Bog Gardens and the Arboretum, fishing lakes, and neighborhood walking trails.
Trails and Greenways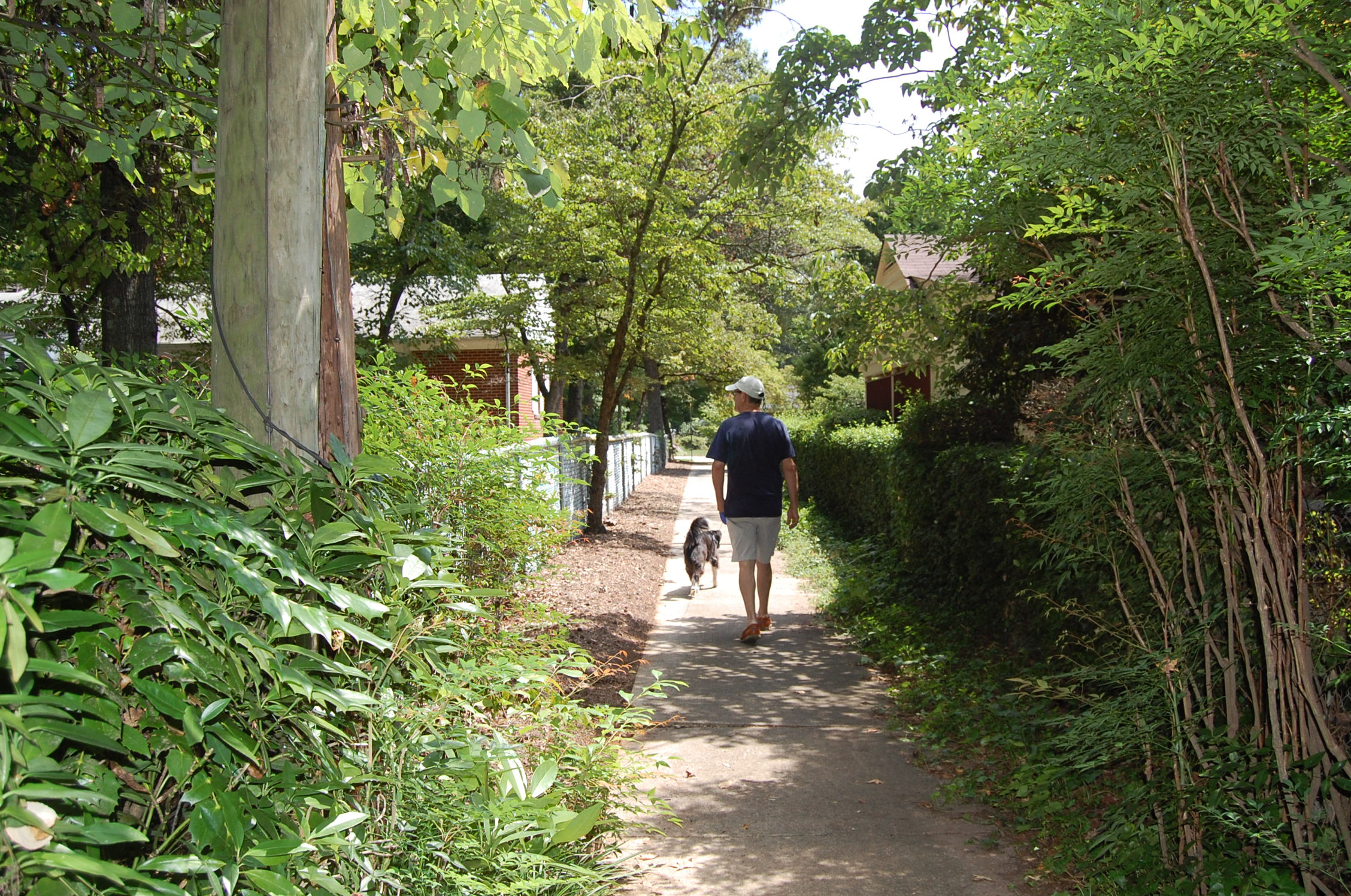 Starmount Forest walking trail
There are more than 90 miles of trails and greenways available in Greensboro. There are beautiful garden trails where visitors will find seasonal and annual plants, shrubs, trees and flowers. The Bog Garden offers an array of wetland greenery which thrives in wetland ecosystems. It is a great spot for viewing wetland wildlife. The city offers 40 miles mountain biking trails which are preserved in a primitive manner.
Greensboro Lakes
There are a variety of activities at Greensboro's reservoirs. The lakes are stocked with largemouth bass, crappie, catfish and sunfish. You can seasonally rent rowboats, kayaks, stand-up paddle boards and sailboats.
Greensboro is Rich in History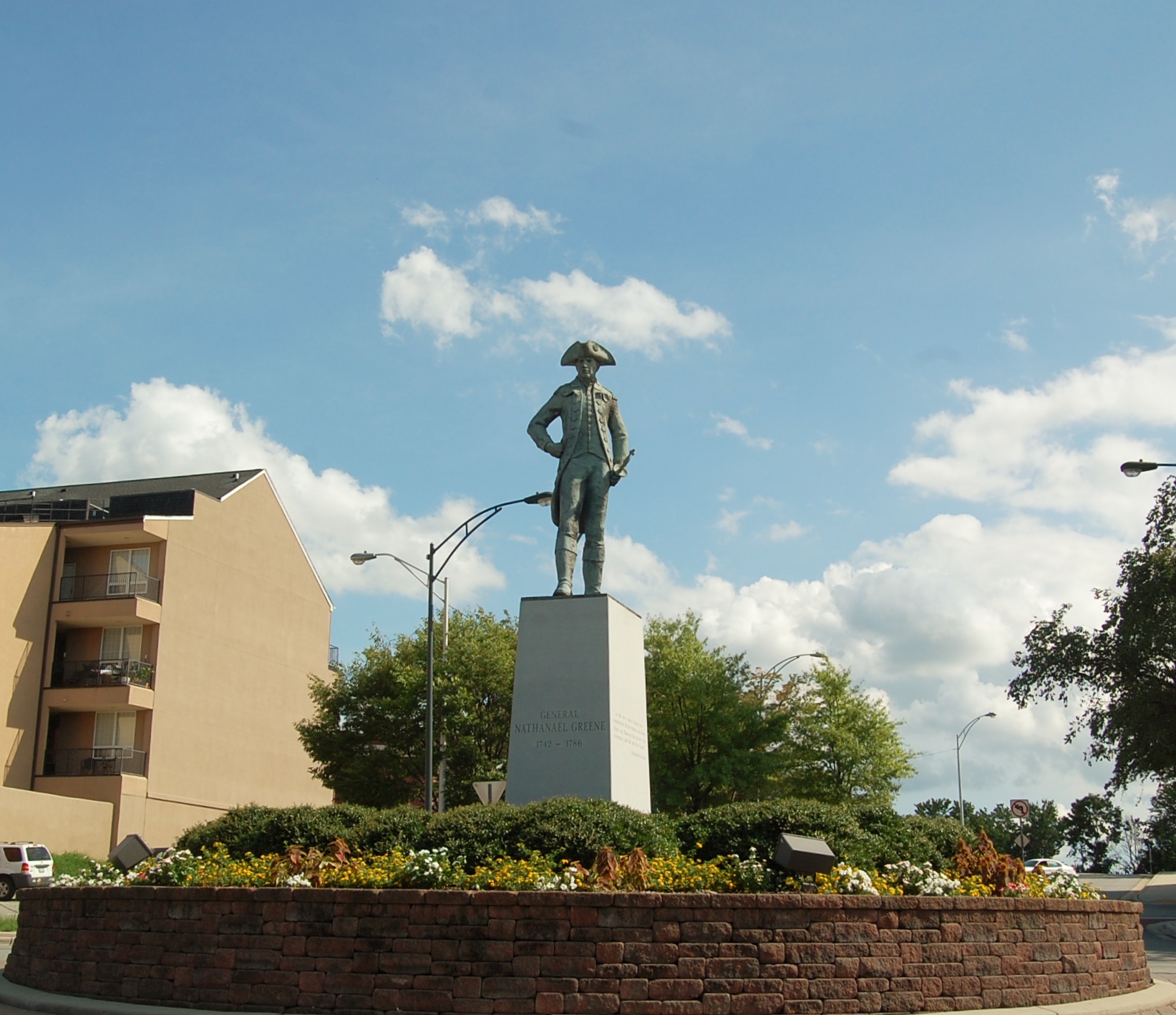 Greensboro is named for General Nathaneal Greene, who led American forces in the Revolutionary War's Battle of Guilford Courthouse in 1781. Greensboro is where the first sit-in demonstration of the American Civil Rights Movement took place. Four A&T State University freshmen sat down at a segregated F.W. Woolworth's lunch counter in Greensboro and asked to be served.
A Few Good-to-Know Facts
Centrally located in North Carolina, Greensboro has a current city population of 279,651, Greensboro is the 3
rd
largest city in North Carolina. The city is located in Guilford County with a population of 506,610. Greensboro is one of the three cities of the Triad area, along with Winston-Salem and High Point.
Climate of Greensboro
Greensboro, North Carolina gets 43 inches of rain per year, and 9 inches of snow. The number of days per year with measurable precipitation is 96. On the average, there are 217 sunny days per year. The July high is around 88 degrees and the low is in January at 27 degrees.
Area Featured Colleges/Universities
University of North Carolina – Greensboro (UNCG)
North Carolina A&T
Bennett College
Guilford College
Greensboro College
Guilford Technical Community College (GTCC)
Elon Law School