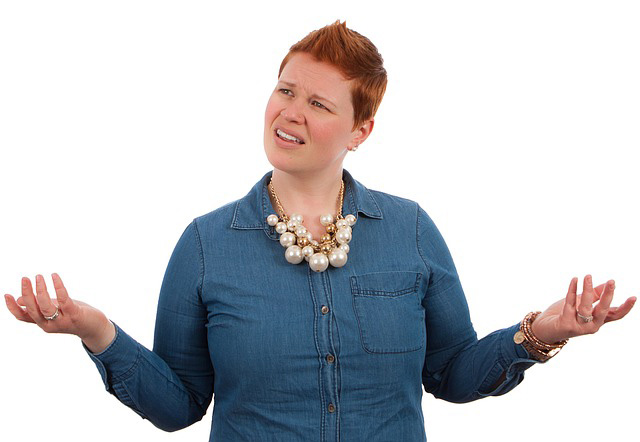 Many times, it is nearly impossible to find a home that meets both your preferred location and your style and taste. You love the established neighborhoods with tree-lined streets, front porches for visiting with neighbors, and the overall community culture. Unfortunately, there is no way you can live with the dated kitchen, tiny little closets, and closed up small rooms. You love the 'hood, but hate the house.
You are looking for something old (the neighborhood), something new (the home style), and it is making you blue.
Cities grow from the middle and expand outward. Typically, many of the oldest homes are near the downtown area. They were the first built around the town which evolved to a city. Back then, the open concept floor plan wasn't even a twinkle in the builder's eye. People in the 1930's didn't have expansive wardrobes nor a need for huge walk-in closets.
As your home search expands away from the core of the city, you will see the neighborhoods and home styles get newer. These neighborhoods represent the next generation of the city. With each waive of city growth, neighborhoods evolve and home styles represent the style popular when the homes were built.
Greensboro is no exception. Sunset Hills, Westerwood and Fisher Park neighborhoods are close to downtown and feature many beautiful homes from the late teens through the early 30's . Continuing West on Friendly Avenue beyond Wendover Avenue, you advance your historic tour first to Old Starmount. Homes here (before you get to Holden Road) date back to the late 1930's. The next generation of Starmount Forest, built in the 1950's, expanded West of Holden Road. The pattern continues as you move further away from the downtown area. The neighborhoods are newer with styles and construction consistent with each new generation. Ultimately, you are many miles from downtown Greensboro before you find most new construction with the new home style you crave.
Don't give up on the neighborhoods you love yet. Many home buyers are buying homes in the neighborhoods they love and investing in a home renovations to give them the uncompromised style and design that they crave. Who says you can't have your cake and eat it too?